We choose our wines from the best winemakers from across the country and blend it with our unique style to offer a wine tasting experience like no other in the upstate of South Carolina.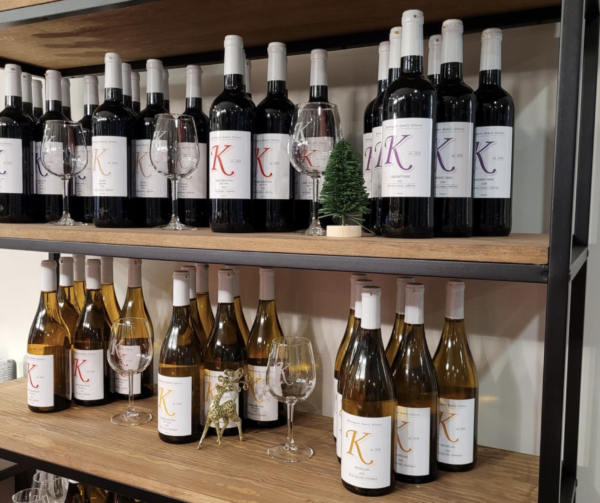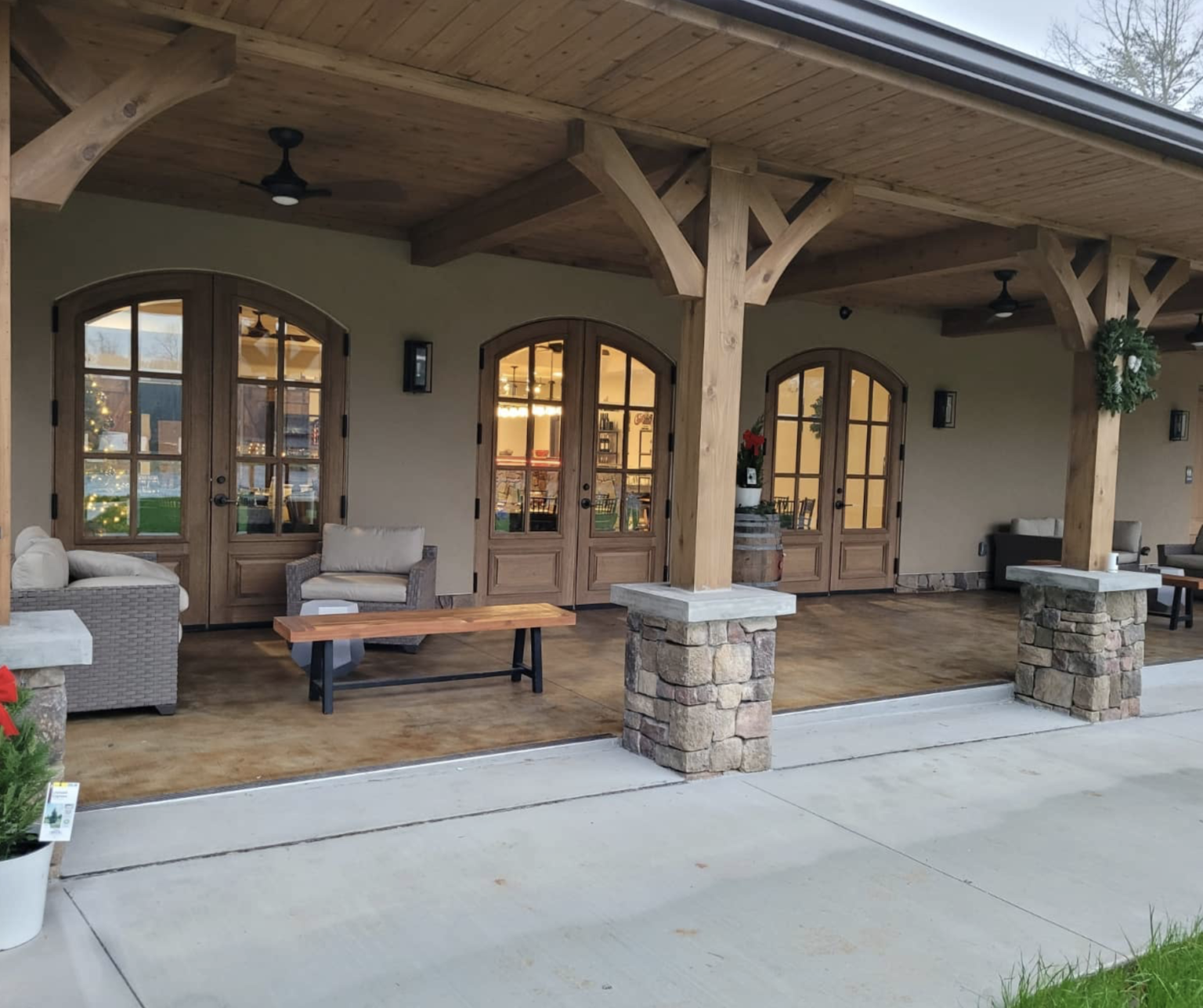 Kennington Family Winery wants to be known as a place where guests become friends, and friends become family. Come join us for a perfect day in the upstate.
Experience The Difference
Kennington Family Winery was not built to be a gimmick. It was designed to be enjoyed by all, at any moment. Our range of juice blends still offers a special experience for those who prefer not to drink.